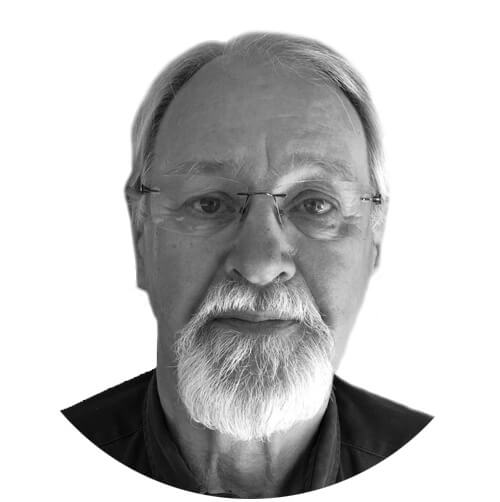 Rob Hunt – Managing Director                                            
FInstSMM FCIM FCMI
Rob has worked in the communications industry for the last thirty five years and has operated as a senior manager or director for sales, marketing and training for Royal Mail (RoMEC), Alcatel and Mars. Rob has been personally involved in the training of many thousands of people.
Rob has published a number of articles in the Sales Press about his unique approach to Selling and has a Registered Trademark "Question Styles" Programme which has made a significant impact on a number of subscribing companies.
As an accredited Insights Licensed Practitioner, Rob has a passion for interpersonal skills and their appropriate use in the commercial world.
Rob was a Judge for the UK National Sales Awards for five years in a row.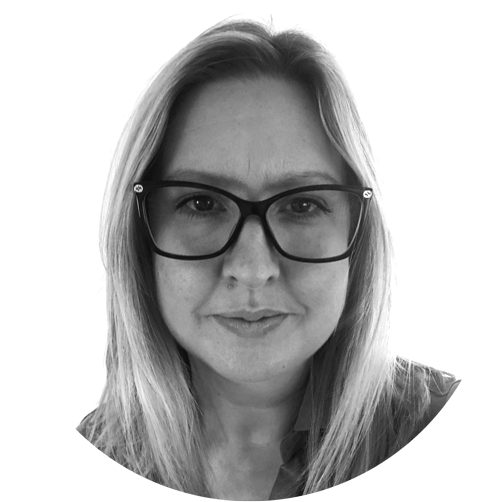 Sarah Player – Sales Director & Trainer
PG Cert Bus Admin (Open), BA Hons Psychology & Linguistics, Insights Licensed Practitioner
Sarah is passionate about people, communication and creativity.  She is most motivated witnessing people & teams making positive moves forward in their relationships through awareness of their personal impact and style.  Starting out in hospitality and retail, Sarah quickly realised the importance of building excellent customer relationships and developed a passion for selling.
Sarah has broad experience in sales, management (people & business), quality & customer focused training, recruitment and has completed the first year of an MBA.
Since joining Papillon du Bois in 2010 Sarah has worked with a variety of different businesses on Behaviour & Communication, Effective Team Working, Presenting with Impact, Sales, Leadership and Management.
Outside work Sarah loves photography, music, the sea and winter sports.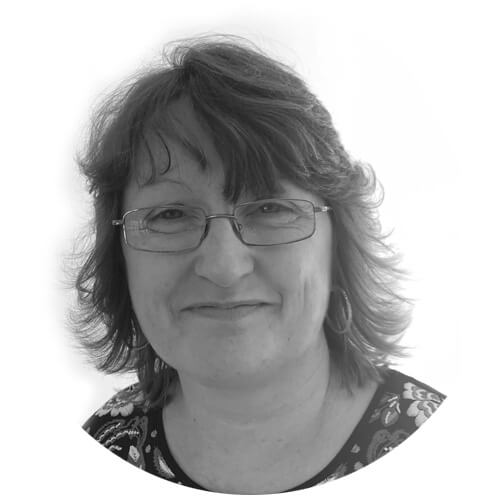 Sharon Brown – Office Manager
Sharon joined papillon du bois in 2006 as a Training Administrator and is now the Office Manager helping our team and customers with all queries relating to Training and Finance.  Her previous experience included roles in the Legal Sector as a Legal Secretary, the Food Industry as PA to the Finance Director and in Telecommunications, where she was PA to the Managing Director.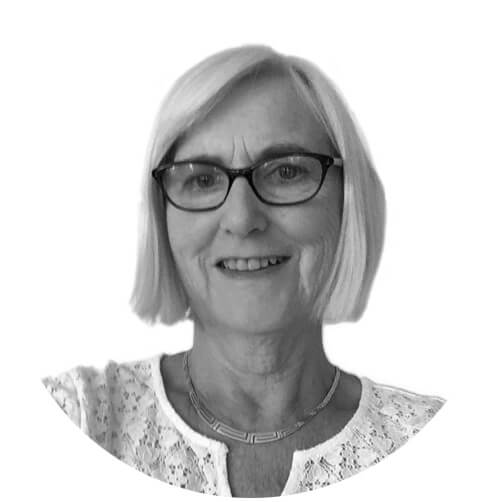 Sue Grey – Associate Trainer
BA Hons CQSW ILP
Sue has worked in the training arena for 25 years. Before that she worked as a social worker and a Relate counselor which she continued to do for 18 years alongside her training work.
Her training has covered a large range of management, sales and teamworking skills for staff from BMW, Research Councils, Universities, Bristol Airport, Royal Mail, Motorola, Mitsubishi, Hewlett Packard, Strachan & Henshaw, Faber Maunsell and Goldsmiths. She also works as an executive coach.
Sue is a NLP practitioner.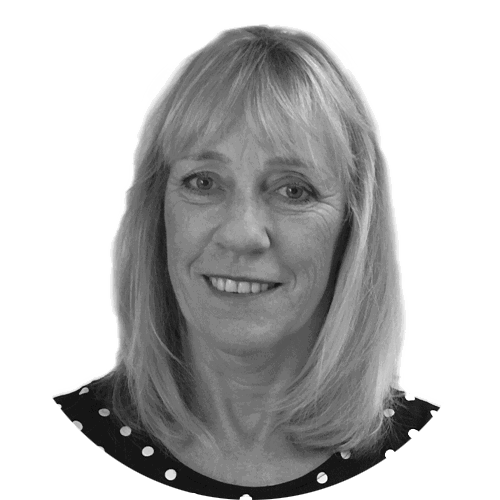 Anne Gallagher – Associate Trainer
MSc Performance Management and Training, Associate CIPD, Insights Licensed Practitioner, Henley Business School Certificate in Professional Coaching.
Inclusive, positive, practical and engaging would be words that can describe Anne's training approach.  A lifelong love of learning drives Anne to work with others to help them achieve their potential.
Anne has over 20 years' experience in learning and development, mainly in the Higher and Further Education sectors and hospitality industry.  She was Head of Learning and Development at a top UK University where she worked for 12 years. One notable result was getting one Directorate of around 1,000 staff to achieve the Investors in People Gold Award.
Specialisms include, coaching, team building, communication skills, customer service, critical conversations and many other aspects of leadership and management development.
Any spare time is spent messing about on the river in her boat. She also enjoys sailing, walking and spending time with her family and friends.