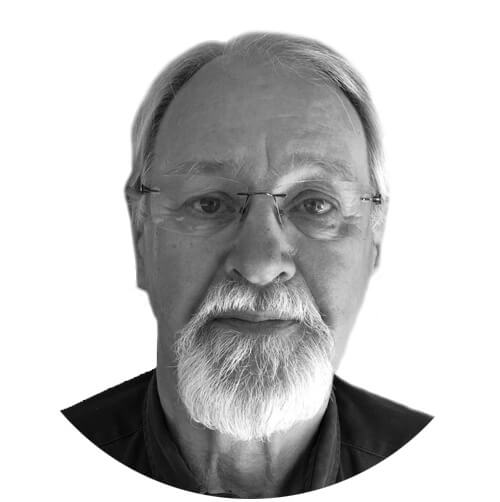 Rob Hunt – Managing Director                                            
FInstSMM FCIM FCMI
Rob has worked in the communications industry for the last thirty five years and has operated as a senior manager or director for sales, marketing and training for Royal Mail (RoMEC), Alcatel and Mars. Rob has been personally involved in the training of many thousands of people.
Rob has published a number of articles in the Sales Press about his unique approach to Selling and has a Registered Trademark "Question Styles" Programme which has made a significant impact on a number of subscribing companies.
As an accredited Insights Licensed Practitioner, Rob has a passion for interpersonal skills and their appropriate use in the commercial world.
Rob was a Judge for the UK National Sales Awards for five years in a row.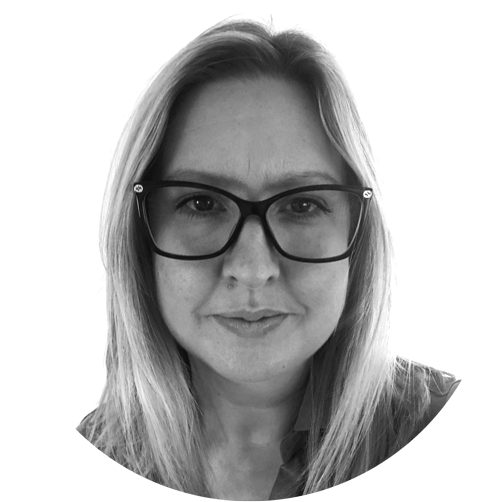 Sarah Player – Sales Director & Trainer
PG Cert Bus Admin (Open), BA Hons Psychology & Linguistics, Insights Licensed Practitioner
Sarah is passionate about people, communication and creativity.  She is most motivated witnessing people & teams making positive moves forward in their relationships through awareness of their personal impact and style.  Starting out in hospitality and retail, Sarah quickly realised the importance of building excellent customer relationships and developed a passion for selling.
Sarah has broad experience in sales, management (people & business), quality & customer focused training, recruitment and has completed the first year of an MBA.
Since joining Papillon du Bois in 2010 Sarah has worked with a variety of different businesses on Behaviour & Communication, Effective Team Working, Presenting with Impact, Sales, Leadership and Management.
Outside work Sarah loves photography, music, the sea and winter sports.