At papillon du bois, we are committed to enabling excellence and people are our passion.
We enable excellence by helping individuals, teams and organisations to enhance their self-awareness, their understanding of others and to adapt their approach to get the most out of their interactions.
To give you an idea, some of the areas we can help with are:
• Leadership Development
• Management Development
• Negotiation & Influencing
• Personal Development 
• Presentation Skills
• Sales Development
• Team Building
• Team Effectiveness
It is important to us to keep things simple, memorable, interactive, engaging and usable. 
We tailor our approach to your needs, working one to one, in small groups, in workshops or at conference events.  We would love to have a discussion about how we can best help you and your organisation.
We use a number of tools to help us enable excellence including: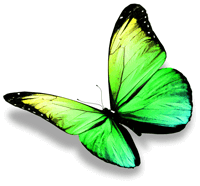 Insights Discovery® a simple 4 colour model to help people better understand themselves.

Quistening® our own unique communication tool to improve communication. 

These and other tools, combined with our innovative and energetic approach to training help us to enable excellence for you, your team and your organisation.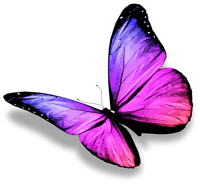 To find out more or have a conversation or if you want to receive our newsletters and other information, head to our Get in Touch page.
Keep up to date with whats going on at Papillon du Bois